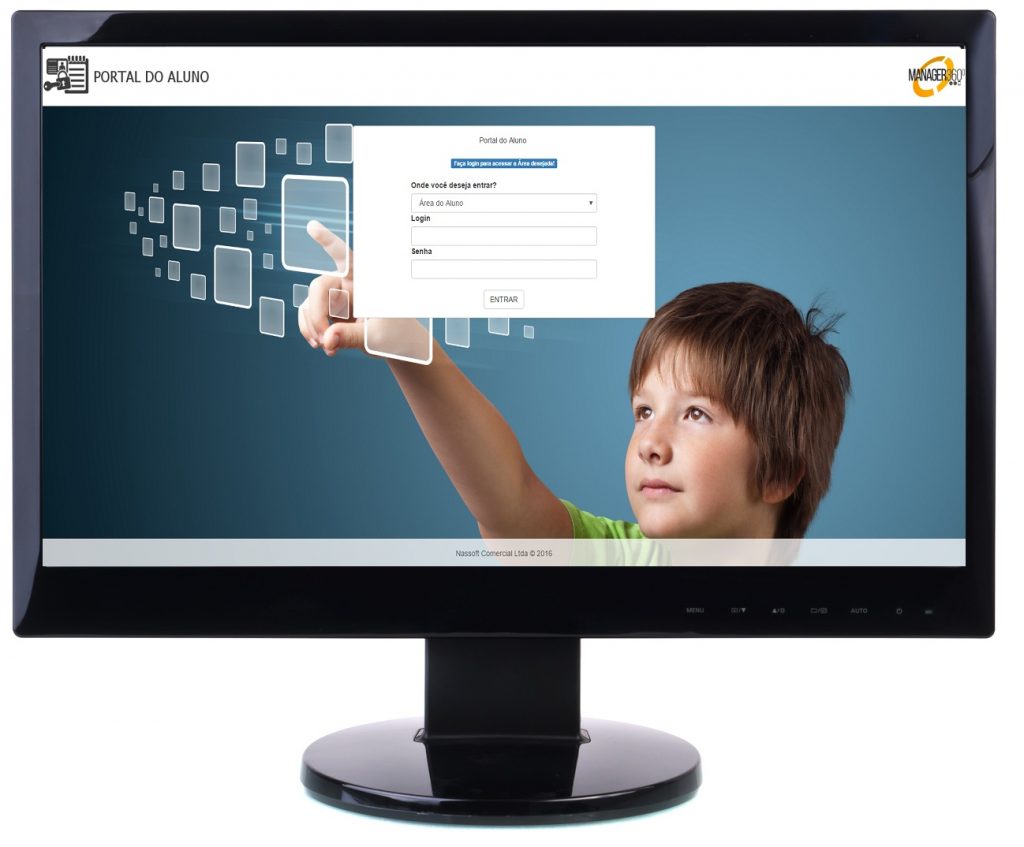 Remember a typical day when you were at school? Specifically, remember in the first five minutes of each class - when our teachers took out a large volume of paper to be present. A lengthy, awkward and laborious process was often the opportunity that insolent students had to deceive a naive teacher into making an attendance for an absent student, or an opportunity to shorten teaching time by dragging the calling process for how long they could.
This problem, along with many others that affect education management, is now obsolete and thanks to school management software. In an increasingly competitive environment, excellent school management directly translates into student success. It is no longer enough for a student to have just a dedicated teacher, an involved parent, or a well-run school. The effective management of all stakeholders and resources available to parents, teachers, staff and students leads to an educational experience that can define the next generations of our country.
Here are 5 reasons why investing in school management software, that this is no longer just an option, but has become a necessity:
Partnership with parents that allows a better result. Parents are increasingly involved in the issue of their children's schooling. The school's management system allows parents to access their children's grades, occurrences and results at any time, allowing them to make educational decisions more efficiently.
Customizing the student experience. The school management system allows teachers to share comments about specific actions with the student, communicate with them via SMS or with a built-in messaging system, and share news and information relevant to students, resulting in the type of personalized attention for students. a successful student.
Effective course management. Teachers, students and parents can track the progress of various courses and optimize class time more efficiently through resources such as pedagogical planning and assignment.
Efficient Financial Management. With the school management system the focus should always be on the student and not on processes in roles that are inefficient and time consuming. Eliminate the need to keep collecting lists of who and when to charge, to know who are in default and which bills to pay through processes that tend to be poorly managed and expensive. Instead, use NasSoft's powerful financial management engine, which automates all billing and payment processes. Parents also benefit because NasSoft allows them to pay online through integrated payment gateways.
Have a robust school administration. From the admission processes that enhance the creation of a class that is ideal for your school, to quick access to all the employee's details, frequency and performance. Access all student records at the click of a button and make school administration more organized with NasSoft. Experienced educators know that strong administration results in a school that runs smoothly - creating a great learning environment for the student.