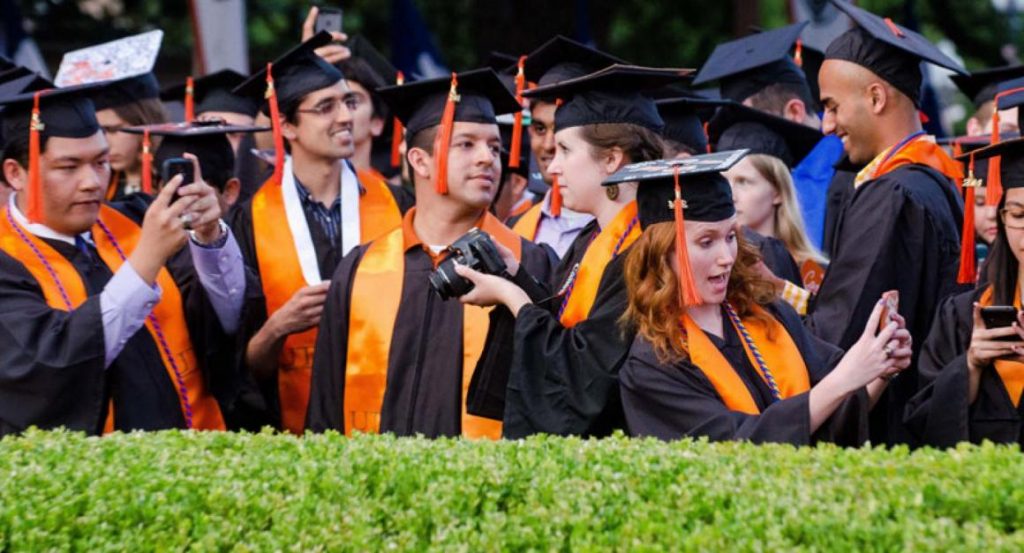 School management software helps managers and their teams maintain better student records. When a virtual file is opened, all team members in a class or group can update quickly. If a student or family member calls, there is no need to search the paper file or shout down the hall to ask a question - all the information related to the case can be accessed with just a few clicks.
Not only can school management technology help you keep better student records, but some practical management solutions will also track customer communication. How often do you expect your teachers and staff to contact the student with updates or occurrences? Do you know if they are following?
If your school has difficulties with regular communication with the student, look for a solution with internal monitoring and reminders.